Trash to Treasure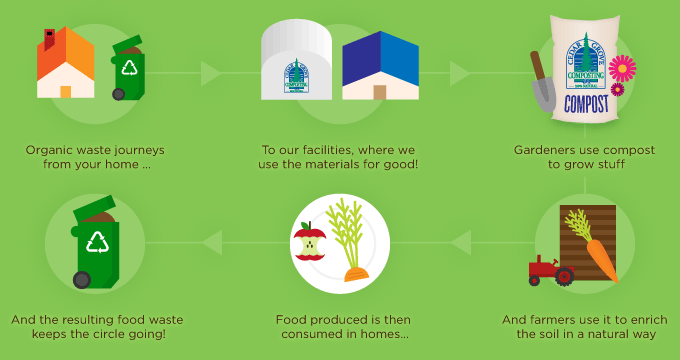 Cedar Grove recycles organic materials that would otherwise end up in a landfill and repurposes them into innovative compost products that improve soil, air and water quality. Nothing dirty about that!
Cedar Grove Compost

Buy the best in bag, bulk or have it blown in to place.
Cedar Grove Garden Soxx™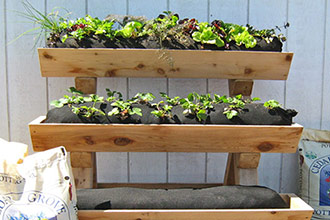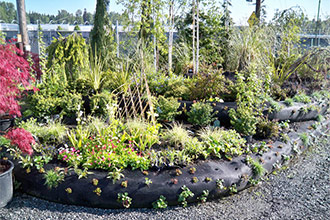 Low-maintenance, garden-anywhere "socks" filled with Cedar Grove compost.